Mobile World Congress has a life of its own and during these 4 days the city of Barcelona turns into its playground, lots of interesting events and parties take place throughout the city and of course Cubick was behind some of them:
COCKTAIL AT ONE OCEAN CLUB
150pax
27.02.17
Client: Applovin & Adjust
Venue: OneOcean Club Barcelona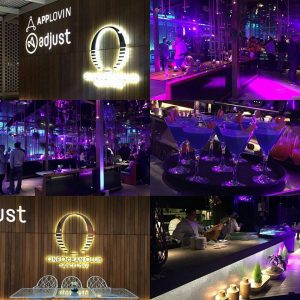 LA PEDRERA VIP DINNER & TOUR
Private Event VIP Dinner + private guided tour at La Pedrera-Casa Milà Barcelona
Client: CBS – Kargo
01.03.17
3 Michelin star catering Martín Berasategui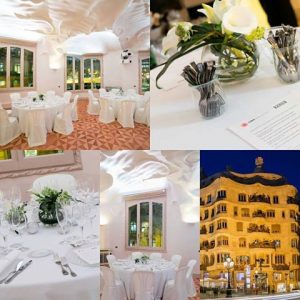 MOBILE WORLD CIRCUS PARTY
MWC17's most popular and fun event!
1200pax
27.02.17
Venue: Sutton Club Barcelona
Client: AppsFlyer, Appnext, Mobvista AppAnnie, Criteo and Swrve.
If you are thinking of throwing any kind of corporate event, contact us at rebecca@server485250.vservers.es and we will help you organize the most memorable event for you and your guests.