What is the MWC? 
The MWC (Mobile World Congress) is the most important gathering of all the biggest names in the mobile tech industry in the world. Its purpose is for these big names to show off their latest innovations and show the world what they have been developing. It takes place in Barcelona, Spain, and close to 100,000 people attend every year. This year it will take place from Feb. 27th to March 2nd at Fira Barcelona Gran Via.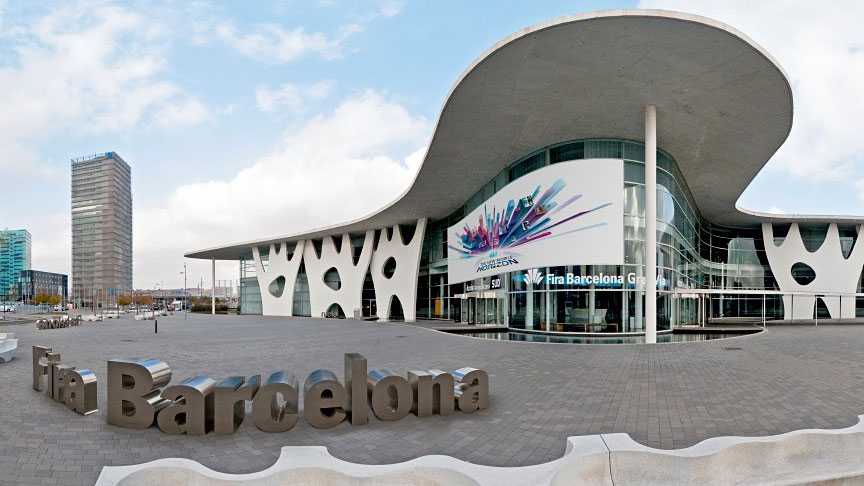 What does it look like? 
Each day of the MWC is packed with experts and keynote speakers that address some of the biggest issues in mobile connectivity in the world today. This will include lecture-style presentations along with open floor discussions where attendees can ask questions to experts on stage. There is also a show floor with pavilions most of which represent multiple companies from the same region. Their goal is to network and develop international business partners through the event. 
2023 Themes
5G Acceleration 
5G is redefining how the world connects. Through software development and continued advancements of 5G, mobile-led platforms are becoming even smarter which is innovating and remodeling the industry. Some key topics that will be covered include: Is a 5G Future for Everyone? And Ready to Talk 6G? 
Reality + 
Advancements in the digital and virtual world have set a path for the future of technology. Many questions arise with such advancements and open up a new way for the consumer to consume. Such advancements can change the way entire societies operate and can make the future now. Key topics: Natural Intelligence- Can AI really think for itself? And How Immersive Technologies Can Transform the World? 
OpenNet 
With mobile networks working towards being more open, there needs to be control of security and performance. Network evolution has started and will continue to thrive. It's time for open market networks and they need to be protected. Key topics: Building Metaverse Ready Networks, Open Network Security: Who is Responsible 
FinTech 
Fintech has and is currently revolutionizing the financial industry through NFTs, cryptocurrencies, and blockchain technology. After the pandemic, there was a shift in mobile financial service usage and a change in consumer behavior opening up the world of digital currencies and trade in NFTs. Key topics include: NFTs, The One-Hit Wonder? Who Let the Cryptos Out? Widespread Adoption of Digital Currencies and Breaking Down Fraud 
Digital Everything 
Advancements in digital technology are valuable for any industry. As digital tech takes over the world, we need to do more with less, our resources are not infinite. Connecting the real and digital world is the key to reaching this goal. Key topics: Travel Beyond Cars, Connect Beyond the Sky, and Reach for the Impossible.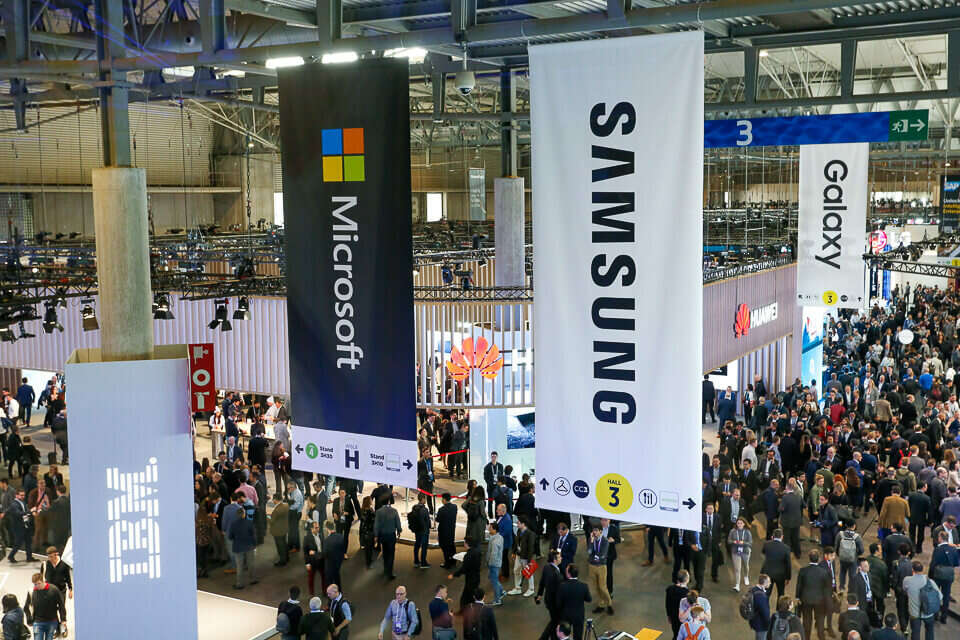 See you at MWC 2023 to discover the most influential players of the connectivity and tech industries!