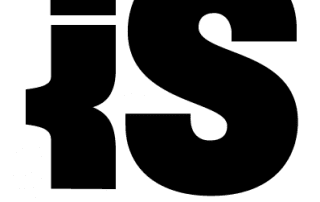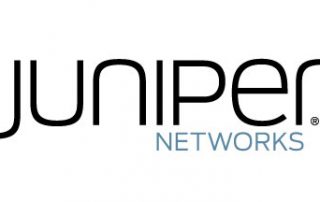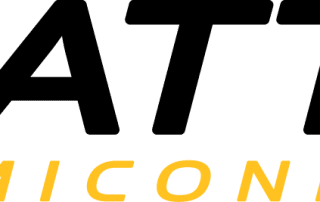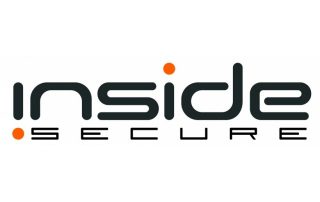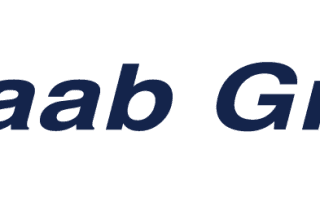 What our clients say about us…
You were absolutely incredible with your peaceful yet kicking-ass energy, problem-solving on the spot, and thinking of all the small details!  Look forward to working with you on more projects in the near future.
I couldn't recommend Rebecca and Cubick more! From pre-event planning, venue sourcing, corporate hotel, and meeting space, to onsite white glove service, Rebecca and her team were exceptional to work with! No detail was left undone. Which made organizing an annual kickoff event for 280 people from all over the world easy, even while I was 10k miles away in America.
The night was a huge success! Thank you so much for helping us to find such a perfect place for the party and super thanks for you to everything. I'll definitely contact you the next time we're in need of a venue or an accommodation!;) (and I already have and will  recommend your company to my colleagues as well).
Very professional and very creative team…did a magnificent job to deliver Las Vegas in Barcelona during our Sales Summit. Would definitely recommend and use their services if I have the opportunity
Cubick service is superb there are no words to describe the professionalism and high level of quality they provide. They have been our agency for over 3 years helping us get the best parties and Hotels. We would recommend their services anytime.
Their personal and committed service is well appreciated.
I would like to thank you for your great service! Since years, you impress with your high flexibility and your quick response. And you always found the best location for us. Thank you so much. I look forward to working together with you for the next years.
The service was fast, efficient and reliable
With their professionalism, expertise and guidance you always feel secure that you are in very best hands.
The Cubick team were invaluable to the production of our event at Cannes Film Festival 2015.
I just adore you ladies, you are completely awesome! Professional, organized, detailed oriented and really fun to work with!! I welcome the opportunity to work with you both every year!
The Cubick team is a joy to work with. They have extensive knowledge of Barcelona's best venues and hotels and are great guides to the city. We found Rebecca and Oriana to be kind, friendly and adaptable. Looking forward to working with them again soon!
The ladies at Cubick are a pleasure to work with! They really know their stuff and have the best recommendations for chic events in Barcelona.
Very quick responses from Cubick have been first class. It has been a real pleasure to deal with you and I am enormously grateful for your guidance and help in Cannes.
I just wanted to say a massive thank you for all the help you have given me in arranging this event, it wouldn't have been possible without you!
Cubick was professional, friendly, efficient and most importantly trustworthy.  The hotel that was booked for 5 MWC Attendees was very well located, with easy access to many amenities and various modes of transportation.  We will certainly make use of Cubick in the future.  Thank you Cubick for making our Barcelona / MWC experience a positive one.