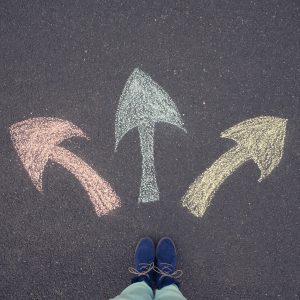 For the first time this year the GSMA have an exciting new programme of MWC Tours. The idea is that each customised tour will help you learn more about the industry and find your way around the labyrinth, technology that is Gran Via II, thus fitting everything into your busy schedule throughout the congress week – bingo!
The Industry Topic Tours take you to the heart of subject matter experts based on leading topics of the mobile market, including Media & Mobile for everything social and interactive, with a focus on video becoming king of content.  App Planet and the Retail & Digital Commerce tour are well worth signing up for – by 2018 its predicted that 50% of online shopping will be via the mobile phone – eek! So, how can companies monetise and use this knowledge wisely? There is only one way to find out.
An Industry Advisory Tour gives you the opportunity to check in and meet with insiders who can help identify and achieve your business goal objectives, all year round saving months of time and research.
Keen to know where to go and what to do before you get to the Congress and have a couple of hours to kill on your flight? No fear, the Orientation Tours are a selection of podcasts with everything you need to know including What To See & Do, Travel Tips and Tricks on how to survive. Save time and download them to your mobile via Soundcloud right now – https://soundcloud.com/gsmaonline
Here to splash some cash? The Buyer's Tour can help you with this, no problem. This is a free incentive focused on procurement and purchasing sponsored by the MWC Marketplace.
For a quick and easy way to book you place on a MWC Tour click the titles below:
Let is know how it was for you!