We know when it comes big events such as the Mobile World Congress, it's all about networking, so that's why we thought you would like to know about the networking areas and the events happening at the Fira Gran Via throughout the duration of the congress.
There are 11 networking gardens located thought the Fira, 3 of them are located on the lower level and 8 are on the upper level. There are also 4 networking lounges, including the VIP lounge sponsored by PWC open to Gold and Platinum pass holders where you can have some free drinks and food among other things.
On the second day of the MWC there will be 3 networking events, each focused on innovative subjects of the telecommunication world, so you can pop by the one that interests you the most:
EY Collaboration Courtyard
When? Tuesday, 27 February, 16.00-18.00
Meet with EY and fellow attendees at this event to learn how companies are dealing with today's issues or just relax and network.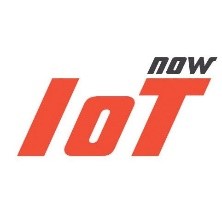 IoT Now Networking Garden Party
When? Tuesday, 27 February, 16.00-18.00
Co- hosted by: Stream Technologies, SAP, Telit and PTC
If you are interested in IoT, then this event is for you, come to join the conversation about the how the IoT industry is evolving.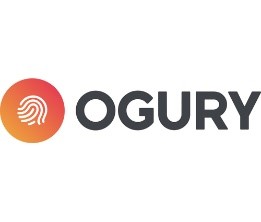 Ogury: Active Insights launch
When? Tuesday, 27 February, 16.00-18.00
Come to check out the launch of Ogury's latest asset: Active Insights, a mobile intelligence solution for app publishers.
On Wednesday we have: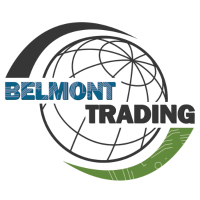 Belmont-Trading : Worldwide Trade-In and Buyback Solutions
When? Wednesday, 28 February, 17.00-19.00
Check out this event where Belmont Trading Company will talk about how you can boost your business' sales by using their latest Trade-in solutions such as Point of Sale and OEMs.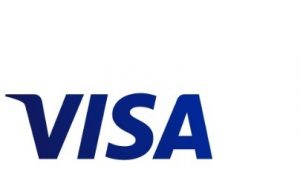 Visa Everywhere Meet-UP
When? Wednesday, 28 February, 16.00-18.00
Want to learn more about the future of digital and connected payments? Then stop by the Visa Everywhere Meet-UP and enjoy some drinks while you get to meet with Visa's partners and startups involved in the digital world.