Cannes Lions is an annual international festival and awards event that celebrates creativity in the advertising, marketing, and communications industry. The festival showcases exceptional campaigns, innovative ideas, and groundbreaking work from various categories such as film, print, outdoor, digital, and more.
In 2023, Cannes Lions witnessed an array of remarkable campaigns, with winners including prominent brands and agencies from around the world.
Philip Thomas, Chairman, LIONS, said, "The body of Lion-winning work that emerged from the Jury rooms points the way forward, and demonstrates the power of the industry to drive change, build businesses and shape society.
"Congratulations to all those who entered, who made the shortlists, and who won a Lion at the Festival's 70th edition to set the creative benchmark on the global stage."
Our clients at the Lions 70th edition included Rethink Ideas, Pepsi, and Pixalate. Big congratulations to our client Rethink Ideas who has won an incredible 3 Gold Lions.
CUBICK provided accommodation services such as hotels, apartments, and event management and support.
We kicked off the week with a 3 day of service of freshly made ice creams on the Palais des Festivals roof terrace with sponsor Pixalate. We had some issues with melting ice cream in the soaring temperatures of the Cannes heat, and incorrect material being delivered from suppliers, but in true Cubick style we problem solved and found a solution and everyone was happy.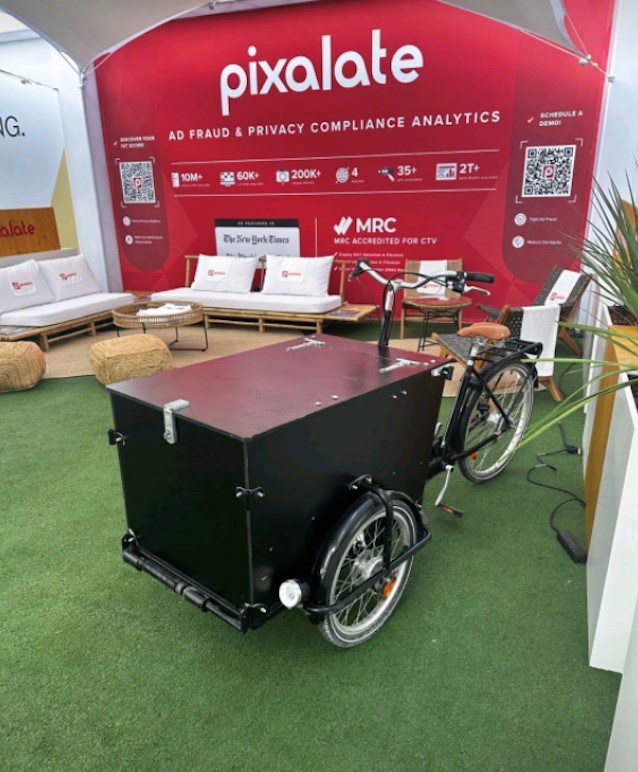 On Tuesday we hosted a luxury dinner for Rethink Ideas' client Pepsi at the exclusive restaurant La Petite Maison Cannes. The luxury restaurant in Palm Beach offers a diverse menu featuring fresh seafood, traditional French dishes, and a selection of wines.
La Petite Maison Cannes prides itself on using high-quality ingredients and delivering exceptional service to its guests, with its charming ambience and culinary excellence.
On Thursday we closed the Lions with a private dining experience at La Grain de Sel with our Canadian client Rethink Ideas with a perfect way to celebrate after winning their third Gold Lions!
We take pride in knowing your experience with us for corporate events is always a success!
Sit back and relax as we take the stress out of planning your event!
At Cubick we offer a wide range of services to help you with your next corporate event:
★ Accommodation (Hotels, Apartments, Villas, Yachts)
★ Expert Event Planning & Production
★ Comprehensive Venue & Location Search
★ Innovative & Personalized Event Concepts
★ Thorough Site Inspections
★ Skilled Negotiation of Rates and Contracts
★ On-site Event Management & Coordination
★ Conferences & Meeting rooms
★ Exquisite Cocktail, Dinner & Catering Services
★ Engaging Team Building Activities & Incentives
★ Sustainable & Eco Friendly Events
★ Transport & Chauffeur Services
★ Personalized Print, Branding, & Swag
★ Hassle-free Successful Event