Cannes is famous for it's glitz and glamour and the French Riviera is one of the most stunning and popular coastlines for a reason!
We invite you to take a trip with us and create your personalised incentive program in one of the most exclusive spots on the map.
Arrive and be welcomed at the airport by hostesses and baggage porters to help you in the luxury private cars awaiting you, whisking you off to your chosen Hotel, it could be the Hotel Martinez or Majestic or any of the wonderful Hotels along the famous Croisette beach.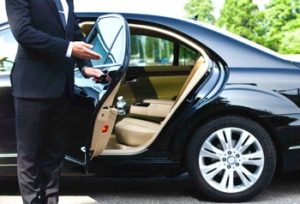 Start the trip off with a welcome cocktail and dinner at the beach!
The next day we travel 1 hour to Chateau ste Roseline In Var for some wine tasting and an introduction to the Provence vineyards and to the origins of the Provence Crus Classés.
To finish the afternoon a fine dinning experience at the Michelin starred Les Gorges De Pennafort. Chef Philippe Da Silva, is a passionate generous chef who has made this restaurant very sought after. His culinary works of art include foie gras Parmesan ravioli lobster salad with sun-dried tomatoes. A gastronomic delight for the senses in this old country French building set in lush natural surroundings with flowers and olive trees lining the paths.
The following day a panoramic breakfast, lunch or dinner on the terrace above Cannes.
Followed by the activity of your choice such as; Spa Candille a 5 star Luxury Spa in Mougins for a true wellness experience. Or for those not interested in the Spa we suggest a welcome into the world of high gastronomy with the cooking school at the Oasis two Michelin star restaurant. We can also take you out with our personal shopper for a shopping experience in Cannes, the boulevard is a signature of Cannes with its couture shops and deluxe clothing. Aromatherapy workshop in a perfumery in Grasse is also a popular choice, create your own Eau de Cologne during this unique sensory experience.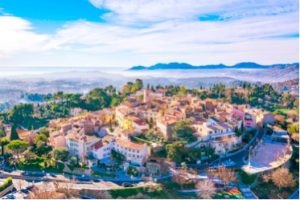 Also in Mougins we have the classic cars to see, along with a tour of the pretty old village of Mougins which is a medieval village perched between Cannes and Grasse.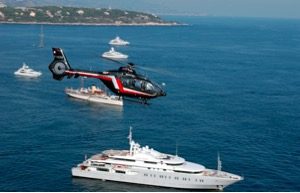 Helicopter transfers are a fast and often more convenient way to move around from Nice airport or from Cannes to the Monaco.
The Casino in Monaco is a fun choice for an exciting adventure.
To book your incentive trip contact us at rebecca@server485250.vservers.es