Entering Velissima is like boarding a cruise ship, ready to embark on a culinary journey to the Amalfi coast of Italy, complete with interactive spectacles. 
The staff dress in traditional Italian attire, as sailors or quirky chefs, and treat their guests like family. They sure know how to put on an interactive show! There is never a dull moment nor pallet at Velissima.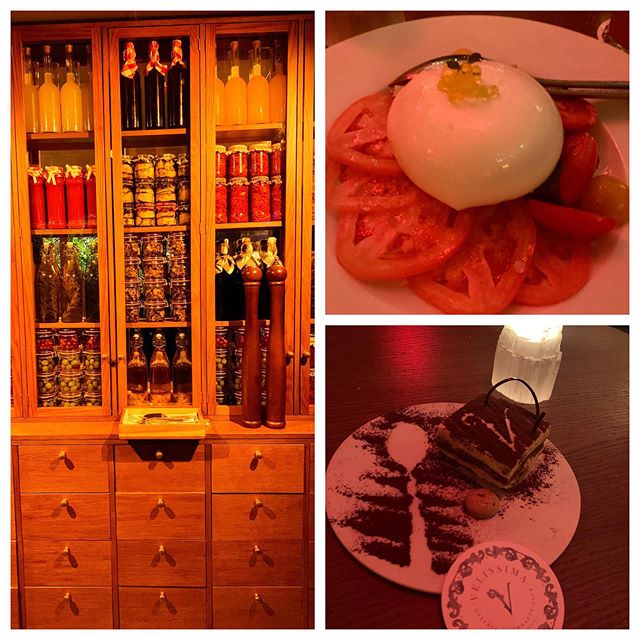 Not only is Velissima located in a privileged area in the Barcelona Marina, its ambiance and authentic and versatile Italian cuisine – meat, fish and many traditional appetizers – are extraordinary! 
Release endorphins not only through the food but also entertainment and the ambiance. Enjoy a full Italian Brunch on Sundays or the sunset by the marina while sipping on an aperitif at the outdoor Martini Bar Terrace (coming soon).
This restaurant is perfect for birthday celebrations, corporate dinners, or a romantic and exciting couple's dinner.  
Velissima will be sure to tickle your taste buds and awaken your inner child!