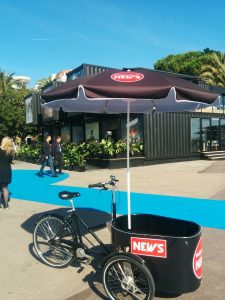 The world's entertainment content market that brings together the TV industry's leading players for 4 days of networking, conferences, screenings and keynotes etc. in Cannes, for the MIPCOM.
2,019 Exhibiting companies
13,700 participants
At MIPCOM 2016 we met our clients in the Festival and outside for drinks, as well as meeting our partners on-site who help us deliver Corporate & Private Events throughout the tradeshows in Cannes. We also visited our Venues, Hotels, Apartments & Villas in person so that we provide the best possible service to our clients.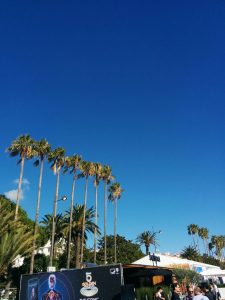 This year's Media Mastermind Keynote Speakers were:
Chief Executive Officer, Participant Media
CEO and President. Sony Corporation
President, International & Digital Media, A+E Networks
Picture of the beautiful view from Hotel Radisson Blu rooftop bar, the perfect location for an Event in Cannes! It has 360ºc views of the sea, old port and Cannes.