About Cannes:
It's world of luxury and a playground for the rich and famous!
But besides the glitz & glamour… it's also possible to rent a nice apartment or villa and enjoy this French town by the sea for your family vacation, business trip or simply a get away!
Th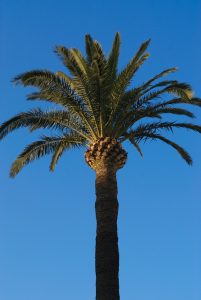 e iconic palm trees line the Boulevard La Croisette with the sea and beach clubs on one side and luxury Hotels on the other. You will feel as though you've stepped into 1970's French version of 'Miami vice'! 

We love Cannes and all it has to offer, it's decadent style and stunning sea views and scenery are fun for everyone. You can shop till you drop in Cannes centre on Blvd la Croisette and Rue d'Antibes, where they have all the big brands and fine dinning restaurants. Afterwards, relax by the pool or sip cocktails on one of the many Beach clubs in Cannes, our favorites are Vegaluna or Hotel Five rooftop.
Apartment & Villa locations:
 
Cannes centre is the perfect spot if you are looking for an apartment and want to be close to the sea and shopping.
Suquet located by the port, this is the old town with traditional fishermen houses. Apartments are still nice and relatively close to the Palais des Festival.
Californie is a bit further along la Croisette and it's slightly getting into the hills. The apartments become town houses and villas.
Super Cannes is situated in the hills behind Cannes overlooking the town and the sea, breathtaking views and properties can be found here. This is where the most luxurious villas are.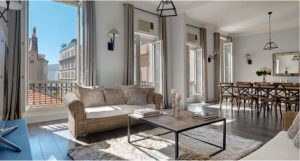 The Palais des Festival throughout the year has many congresses including the famous Cannes Film Festival and Cannes Lions, still keeping Cannes the top of the list for celebrities and fans alike.
For more information on booking an Apartment or Villa in Cannes, contact me on Rebecca@server485250.vservers.es.