Set in Cannes prime real-estate on the beach front, a 10 minute walk along la Croissette from the Palais des Festivals where the famous Film Festival and Cannes Lions are held to name just a few. This famous Beach Club Restaurant is a popular destination day & night.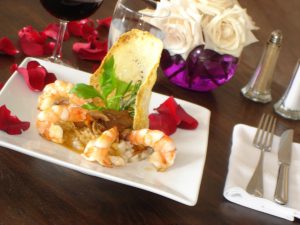 With beautiful panoramic views of the islands of Lerins and the Esterel Mountains, you can see why this is the favorite pick of our clients in the Cote d'Azur. For the past 3 years we have been making Film Festival Events at this venue with a 100% success overall: the venue, the staff, the cuisine by chef Antoine Regnault. The perfect spot in Cannes for private parties and events!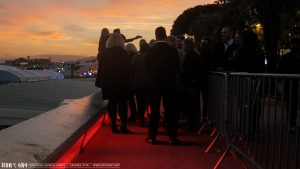 The space can be adapted to your event with a capacity of up to 350 people and for the winter months a marquee can be put and sofas, lounge furniture and some illumination, live band, DJ, all is possible and all on the beach, which is a luxury in itself!
We would love to organise you Cannes Event for a quote or more information write me on: Rebecca@server485250.vservers.es
Photos Iron Sky: Joey Palmroos and copyright: Iron Sky Universe