As a leading corporate events company in Barcelona since 2008, CUBICK has had the joy of experiencing these wonderful Tapas places in Barcelona and sharing them with our international corporate clients.
If you're a connoisseur of fine dining and have a soft spot for the exquisite flavors of Catalan cuisine, then Barcelona is your gastronomic paradise. Barcelona is a foodies paradise, known for its stunning architecture and lively atmosphere but also for its array of Michelin-starred restaurants that tantalize taste buds with their exceptional Catalan creations.
If you would like more information on how CUBICK can help you plan memorable events in Barcelona, get in touch now:
Barcelona's Top Michelin Starred Restaurants
Cinc Sentits 🌟🌟 Chef: Jordi Artal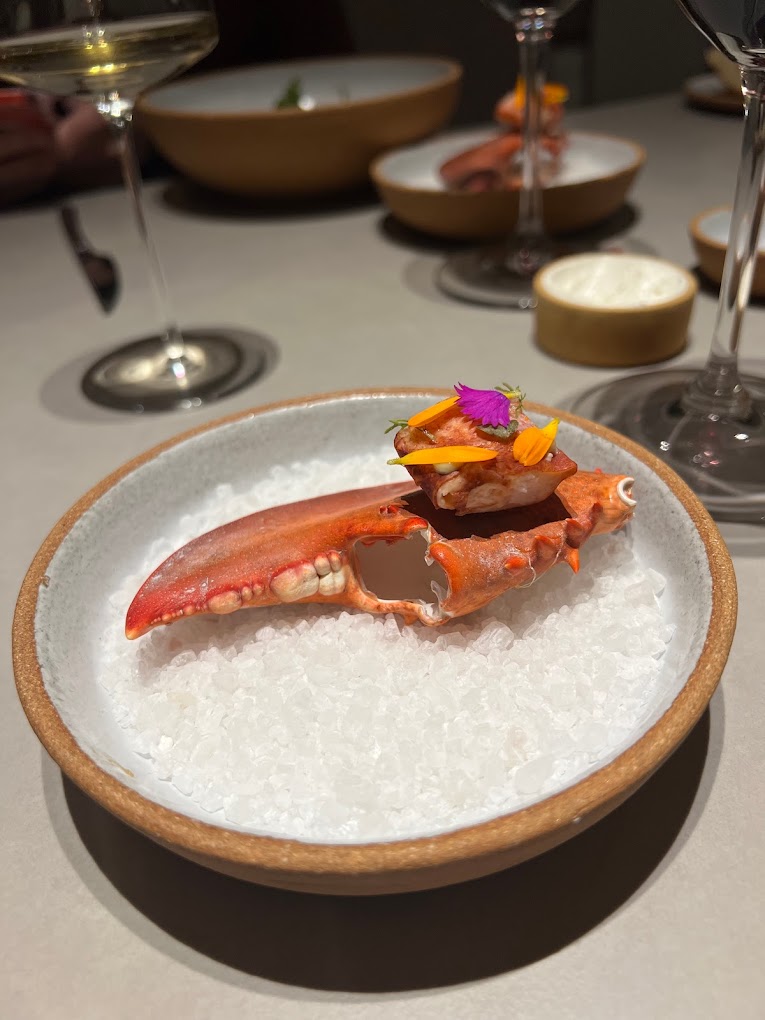 One of my personal favourites! At Cinc Sentits, prepare to be amazed by contemporary Catalan cuisine that's both innovative and rooted in tradition. With two Michelin stars, Chef Jordi Artal curates a culinary experience that plays with textures and flavors, turning every bite into an adventure. Their "Sea and Mountain" dish is a standout, combining elements from both realms to create a harmonious symphony of tastes.
ABaC 🌟🌟🌟 Chef: Jordi Cruz
In a stylish boutique hotel, ABaC boasts three Michelin stars under the guidance of Chef Jordi Cruz. Known for his artistic approach to cooking, Cruz presents dishes that are a visual delight and a palate's pleasure. The restaurant's iconic dish "Textures of Truffle" is a masterpiece that elevates the earthy flavors of truffles to new heights.
Enoteca Paco Pérez 🌟🌟 Chef: Paco Pérez
Situated by the sea, Enoteca Paco Pérez is a culinary gem with two Michelin stars. Chef Paco Pérez draws inspiration from the Mediterranean, crafting dishes that highlight the region's bountiful seafood. Don't miss the "Rice with Sea Anemones," a dish that encapsulates the essence of Barcelona's coastal charm.
Disfrutar 🌟🌟 Chefs: Oriol Castro, Eduard Xatruch, and Mateu Casañas
True to its name, Disfrutar, meaning "to enjoy" in Spanish, brings joy through its playful Catalan cuisine. With two Michelin stars, Chefs Oriol Castro, Eduard Xatruch, and Mateu Casañas deliver dishes that surprise and delight. The "Liquid Ravioli of Payoyo Cheese" is a magical burst of flavors that reflects their creative genius.
 Alkimia 🌟 Chef: Jordi Vilà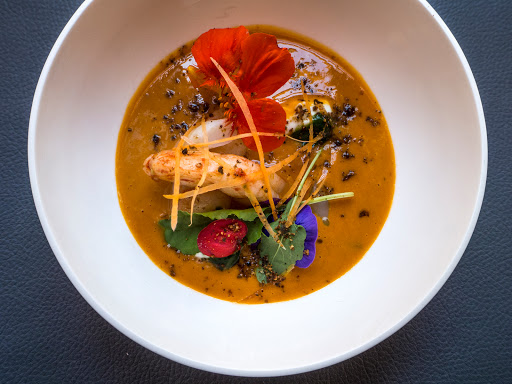 At Alkimia, Chef Jordi Vilà crafts simple yet extraordinary dishes that earned the restaurant its Michelin star. His "Lobster with Pumpkin and Citrus" showcases his skill in combining diverse elements into a harmonious plate that reflects the essence of Catalonia.
Enigma 🌟🌟 Chef: Albert Adrià
Albert Adrià's Enigma invites diners into an immersive culinary experience that's as much art as it is food. With two Michelin stars, the restaurant is known for its ever-evolving tasting menus that challenge expectations. The "Edible Forest" is a whimsical creation that transports diners to a magical realm of flavors.
Mont Bar 🌟 Chef: Ivan Castro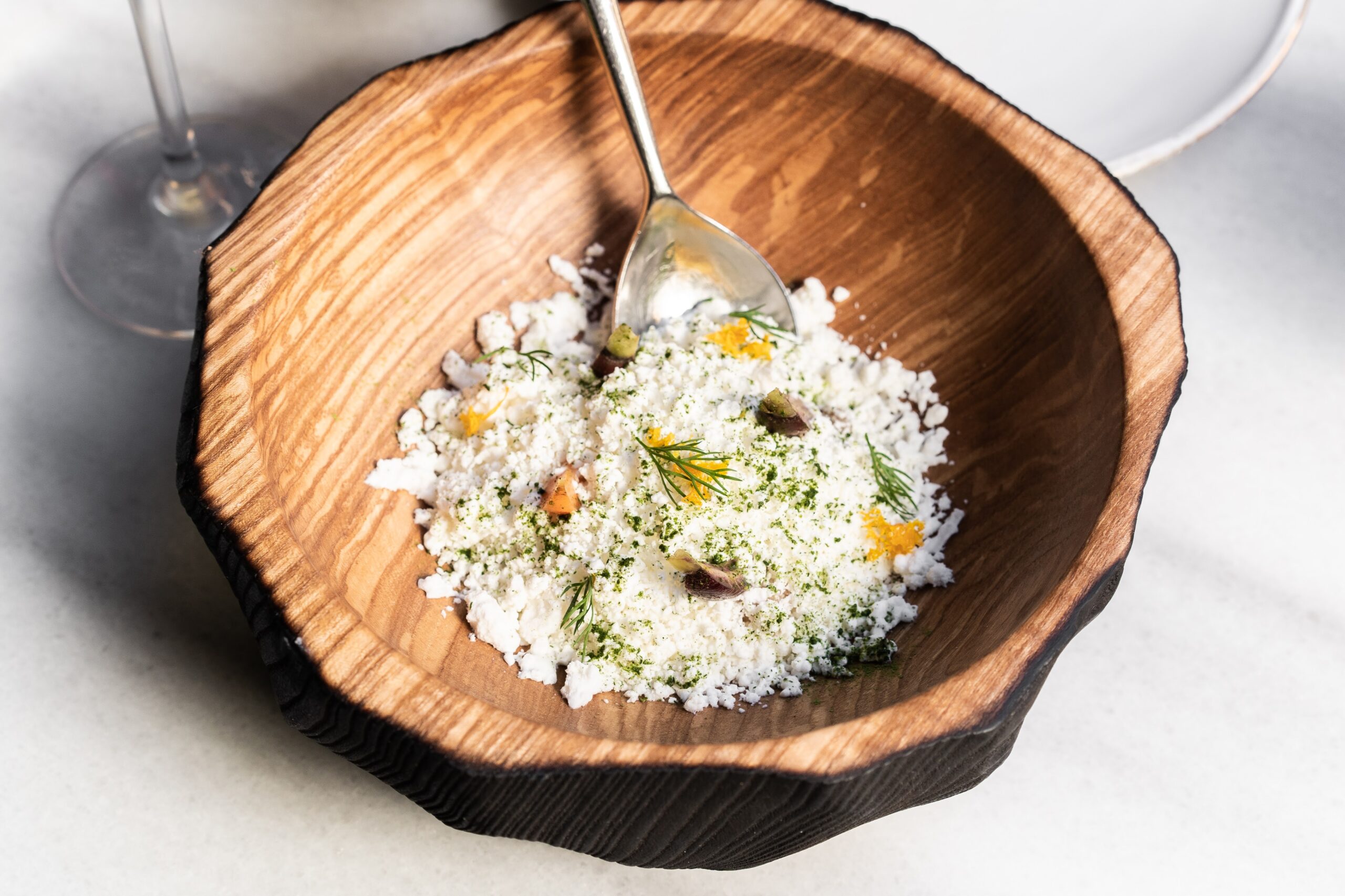 Mont Bar celebrates the simplicity of Catalan cuisine with its one Michelin star. Chef Ivan Castro's "Black Sausage Croquette" is a local favorite that captures the heart and soul of Barcelona's culinary traditions.
Lasarte 🌟🌟🌟 Chef: Martín Berasategui
Led by Chef Martín Berasategui, Lasarte boasts three Michelin stars and offers a refined journey through contemporary Catalan cuisine. The "Mollusks with Pickled Vegetables and Iced Salsa" is a signature dish that encapsulates Berasategui's mastery of flavors.
COME by Paco Mendez 🌟 Chef: Paco Méndez
With a Michelin star, COME by Paco Méndez focuses on Catalan cuisine with a Mexican twist. Check out the tasting menu and authentic drinks like enchiladas, tequilas, and mezcales.
Cocina Hermanos Torres 🌟🌟 Chefs: Javier and Sergio Torres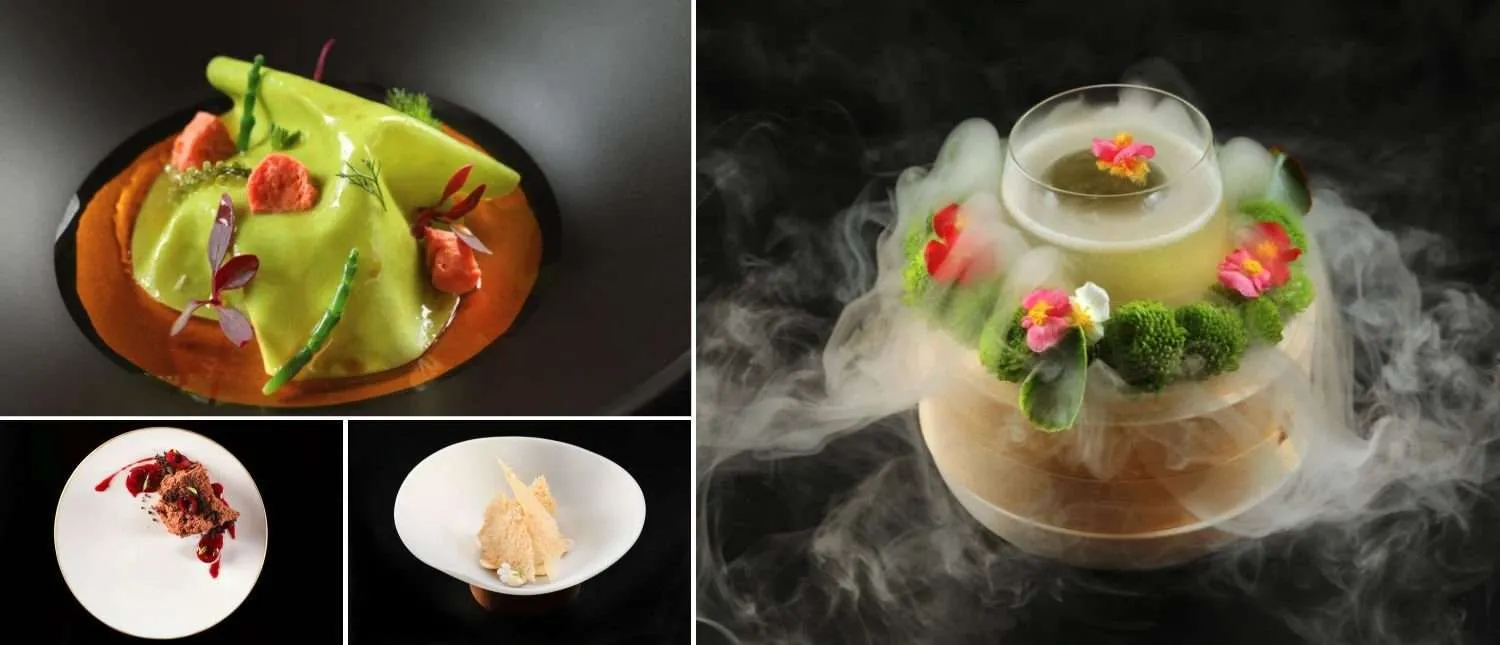 The Torres brothers bring innovation to Catalan cuisine at Cocina Hermanos Torres, earning two Michelin stars. Their "Charcoal-Grilled Octopus" is a testament to their expertise in creating dishes that marry innovation and tradition.
Embarking on a culinary journey through these Michelin-starred Catalan delights in Barcelona is an adventure for the senses. With each restaurant offering a unique experience and a tantalizing array of dishes, you're sure to discover the magic that makes Catalonia's cuisine truly exceptional. So, gather your appetite and prepare for an unforgettable exploration of flavours in the heart of this vibrant city!
When planning a corporate event in Barcelona contact Rebecca @ Cubick with your request details to save money, time, and make your event hassle free.
At CUBICK, we take pride in curating unforgettable experiences in these remarkable locations, ensuring that every corporate event is truly extraordinary.
We offer a wide range of services to help you with your next corporate event, including:
★ Accommodation (Hotels, Apartments, Villas, Yachts)
★ Expert Event Planning & Production
★ Comprehensive Venue & Location Search
★ Innovative & Personalized Event Concepts
★ Thorough Site Inspections
★ Skilled Negotiation of Rates and Contracts
★ On-site Event Management & Coordination
★ Conferences & Meeting rooms
★ Exquisite Cocktail, Dinner & Catering Services
★ Engaging Team Building Activities & Incentives
★ Sustainable & Eco Friendly Events
★ Transport & Chauffeur Services
★ Personalized Print, Branding, & Swag
★ Hassle-free Successful Event