MIPIM
12 – 15 March 2019
This year marks the 30th anniversary of this international property developer real estate exhibition. An intensive 4 day networking event gathering over 24000 delegates, with over 360+ speakers! This premier real estate event was founded in 1990 and continues to attract the most influential property market players in the industry. Look out for the MIPIM awards in which this competition showcases innovation and creativity in all property sectors from office, residential, retail, healthcare, sport, logistics and residential.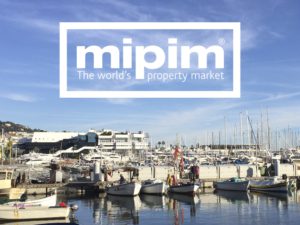 FILM FESTIVAL
14 – 25 May 2019
This is all about glitz and glamour in Cannes for the Film Festival's 72nd edition, it's an exclusive world famous institution with celebrities from all over the globe coming to this acclaimed award ceremony. The films have been submitted and the nominees are due to be announced. Which famous actors or actresses will make that famous walk on the red carper this year!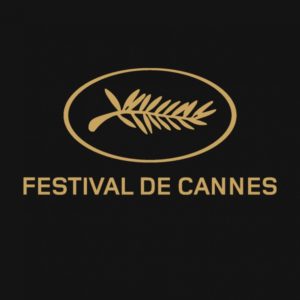 CANNES LIONS
17 – 21 June 2019
The festival of creativity hosts this year's 66th international marketing festival. This five-day festival and awards ceremony brings together business, research and creativity to communicate some of the world's biggest brands. New ideas, pioneering in advertising and entertainment to help brands, agencies, media companies and consultancies in commutating their brand with the maximum impact.